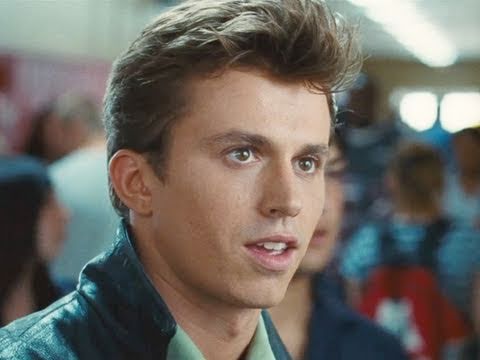 The Best Beer Trips in Europe →
When I saw this today, it made me really sad. My parents are going to Germany in 2 weeks for Oktoberfest and sadly I am not going with. Maybe one day in the not so near future I will be able to go, but till then, I am just going to look up fun places to go.  I have personally been to the St. James Brewery in Dublin, and I have to say for myself the Gravity Bar is amazing. Definitely worth it....
The "sandwich" year →
I think everyone should have a sandwich year at least every 10 years.
"Ernie: "What are you girls made of?" Lorelei: "Just equal..."
– Gentlemen Prefer Blondes (1953)
Tasty Tortillería
If you are in Barcelona, you have to try this mouth watering tortillería. Its glamour omelettes that are delicious, chic, and worth the visit. Its at C/ GRANADA DEL PENEDÈS, 25, 08006 Barcelona, Spain, not far from the Gracia FCG stop. "Flash Flash was born in the 70's, with the glamour of Barcelona's Gauche Divine movement. Original and -at that time- very modern, its black...
Sweet Sea Dreams →
Ever since my sister and her new husband have gotten back from their cruise, I have been dying to find a way to spend a week at sea. When I saw this article, it made the traveling gypsy come out in me. These aren't just your average cruises. They have a unique twist and unfortunatley they have a unique cost as well. Hopefully some day in the not so far future, I will not just be looking up...
GRAFFITI in Barca. Art or not?
Barcelona is known for its ridiculous amounts of graffiti decorating the streets. Throughout the semester, I have made it my duty to take pictures of the ones that I found most interesting, weird, and good. I will let you decide for yourself if it should be considered art or not. Keep in mind though that this is a VERY small portion of the graffiti in Barcelona, and there is no way that I could...
BRITTANY IS 21!!
Finally, after all these long years of waiting to be 21, Brittany finally made it!! Happy B-Day to Brittany!!!  Her "BDay Cake" Sushi for dinner!! Happy Birthday to one of my favorite people in the world! I love you and I hope you had an amazing day! P.S. To everyone back home, we will be having a belated bday party for brittany if you want to come!! 
Watch
Las palomas en Barcelona están locos!! These crazy birds are well known in Barcelona. Even Picasso has a series of paintings dedicated to pigeons. And as some of you might know, feeding pigeons is one of my guilty pleasures.  When I visited the Picasso Museum, I actually got to see these paintings in person. It is a cool experience to see something that inspired a person like Picasso, and...
Lisboa es la Bomba
This last weekend was a blast! I went to Lisbon, Portugal. The city was beautiful, but everything really fun that we did wasn't even in the city. The first day, Brittany and I got there at 9:00 am! Really early! haha We all decided to go to the beach so we picked this place called Sesimbra or "simba town" is what we kept calling it because we couldn't remember the name!...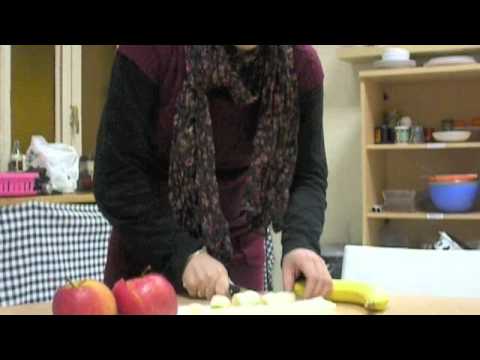 Spring Break with the Family!
So this past week my parents came to see me in Barcelona! It was so much fun having them here! I tried to show them all the best parts of Barca and I hope they enjoyed it. It was so nice to see my family again, but the time went by so fast. But then again time here in Spain always feels like it is flying by. I can't believe that in almost a month I will be at home in my bed in Texas. This...
Family Visit!
Today my mom, dad, and brother Travis came to Barcelona to spend their Spring Break with me! I am so excited because it is the first time all semester that I have seen people that I know from home (other than Brittany) but she doesn't count. Sadly its been rainy all day long, so we haven't gotten to do all that much. It is suppose to be sunny tomorrow though, so maybe we will be able...
Watch
The flamenco dance I went to in Madrid! I even got a picture with the guy dancer after the show! Great way to spend an evening!
The Bulge that grew in Belgium.
So the first country that I went off to was Belgium to get me some waffles. And they were worth it. But while I was there I found some very surprising things that I really liked. (and I think I gained like 20 lbs per waffle I ate).  Don't worry, we didn't only eat waffles the whole time we were there. Belgium was so friendly; I loved the people. Everywhere we went people were nice...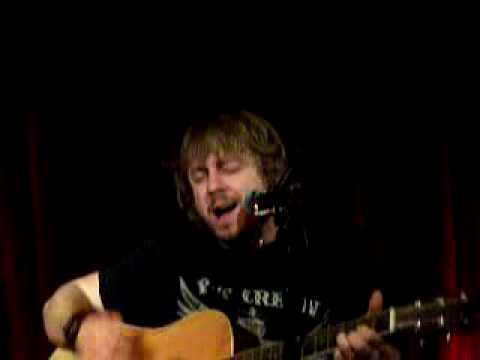 It's Raining Dogs
So I have noticed that there is a very large amount of people in Europe that have dogs, and better yet, they all look hilarious. People here bring their dogs everywhere. For a stroll, going shopping, going to eat, at the beach, at the park, absolutely everywhere! So in honor of these people and their dogs, I have gone above and beyond in being creepy and taking photos of them. And seeing all these...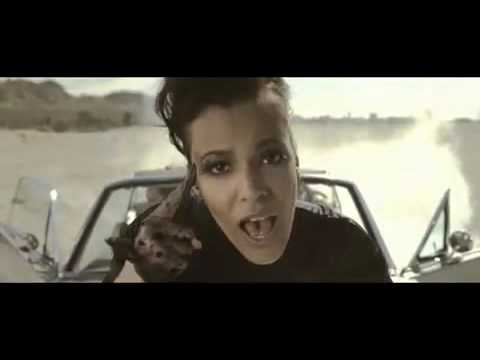 Mi Vida en Las Ramblas
Hola amigos!!  Life in Barcelona is getting much easier. I haven't gotten lost in a while, and I have figured out how to get to my school :) I did rip my map though (a little out of frustration and a little on accident). Now Barcelona is in two. But I kinda like it that way. It makes this big city seem a little less overwhelming.  As some of you might not know, Las Ramblas, is one of...
Wow. Where to begin. It has only been 11 days since I have been gone, but I feel like I have been here for months. On thursday night Brittany and I went to an FC Barcelona game. And let me tell ya those soccer fans are crazy. haha  The view of the game from our seats.  On friday we went on a gothic walking tour and then spent the afternoon walking around and enjoying the city. We got to see...
Finally in Barcelona
So today was finally the day that I got to start classes. Barcelona is a beautiful city, and I am so excited that I am here! I feel as though I have spent so much planning, preparing, and packing for this day. Brittany and I met Rafaella :) who is very nice. She picked us up at our school and then we took a taxi to the apartment, which you can see above! The three of us ate dinner together and we...
My homestay
Today I found out where I will be living while I am in Barcelona :) I will be staying with, Rafaela Cañellas, a 72 year old retiree who lives in the suburbs of Barcelona. Its a three bedroom apartment, and Brittany and I will be living together. It is nice to know that I will at least have one person that I can lean on while I am there. The apartment is in a nice place on the outside of the...
Watch
While driving to Boulder, Colorado we saw this stunning lighting storm while we were going through a wind farm. It made it look like there was a strobe light on the wind turbines…